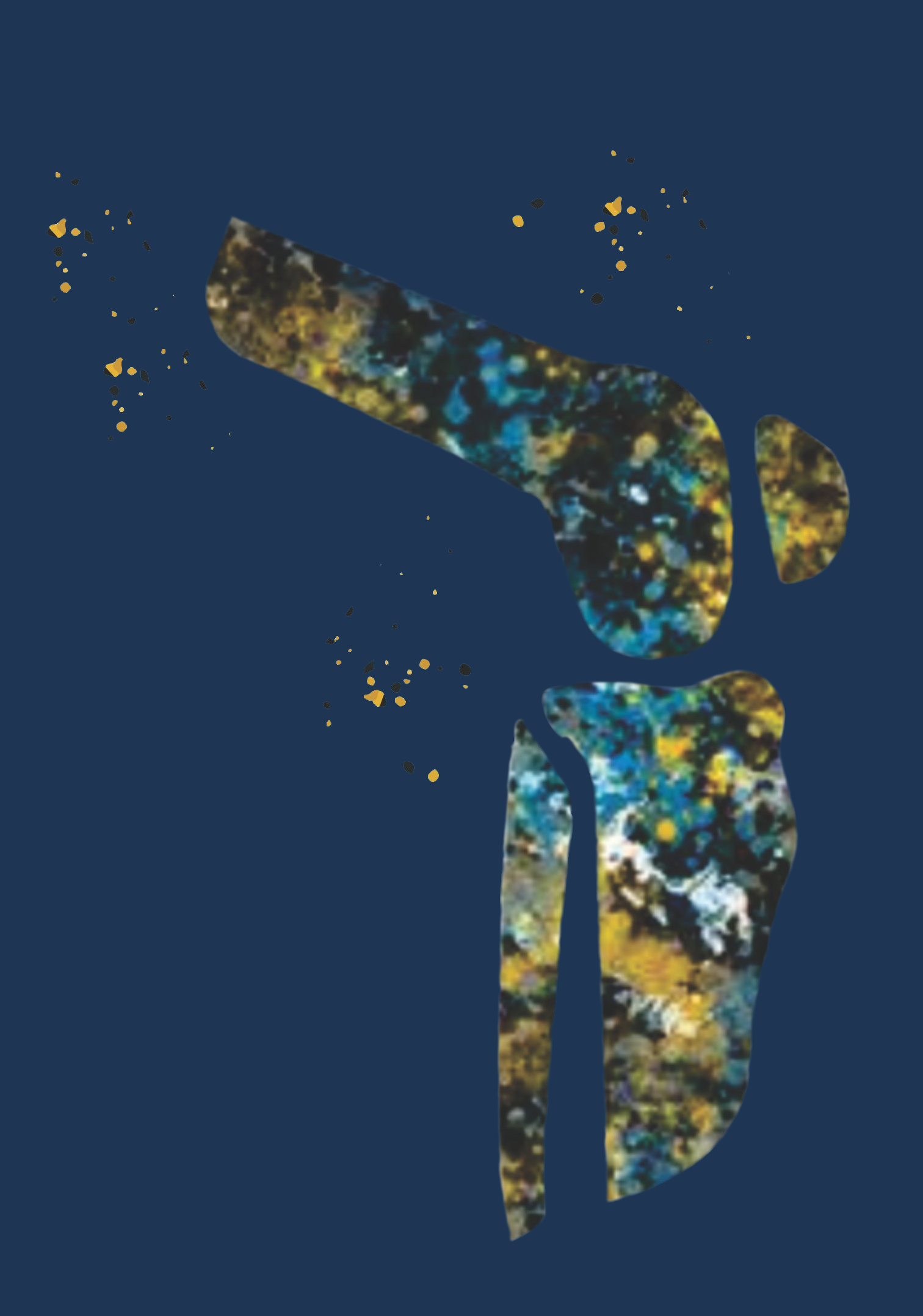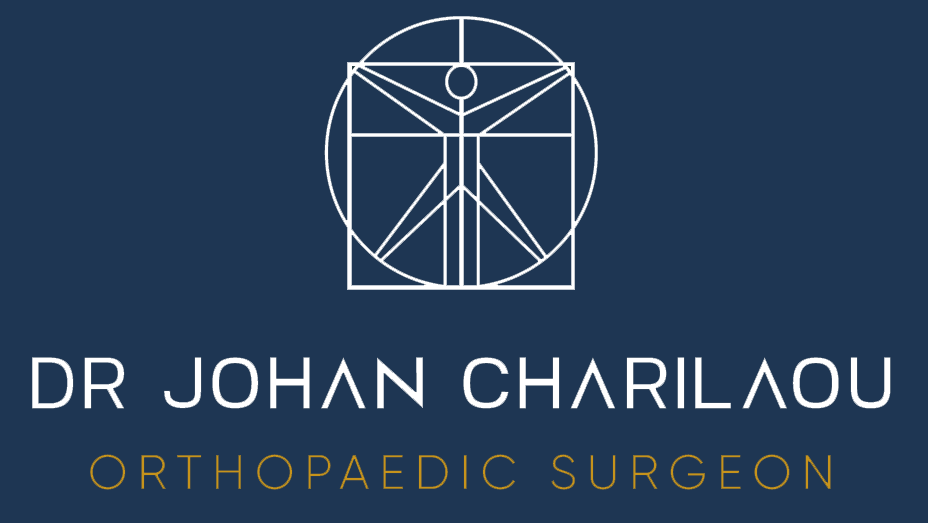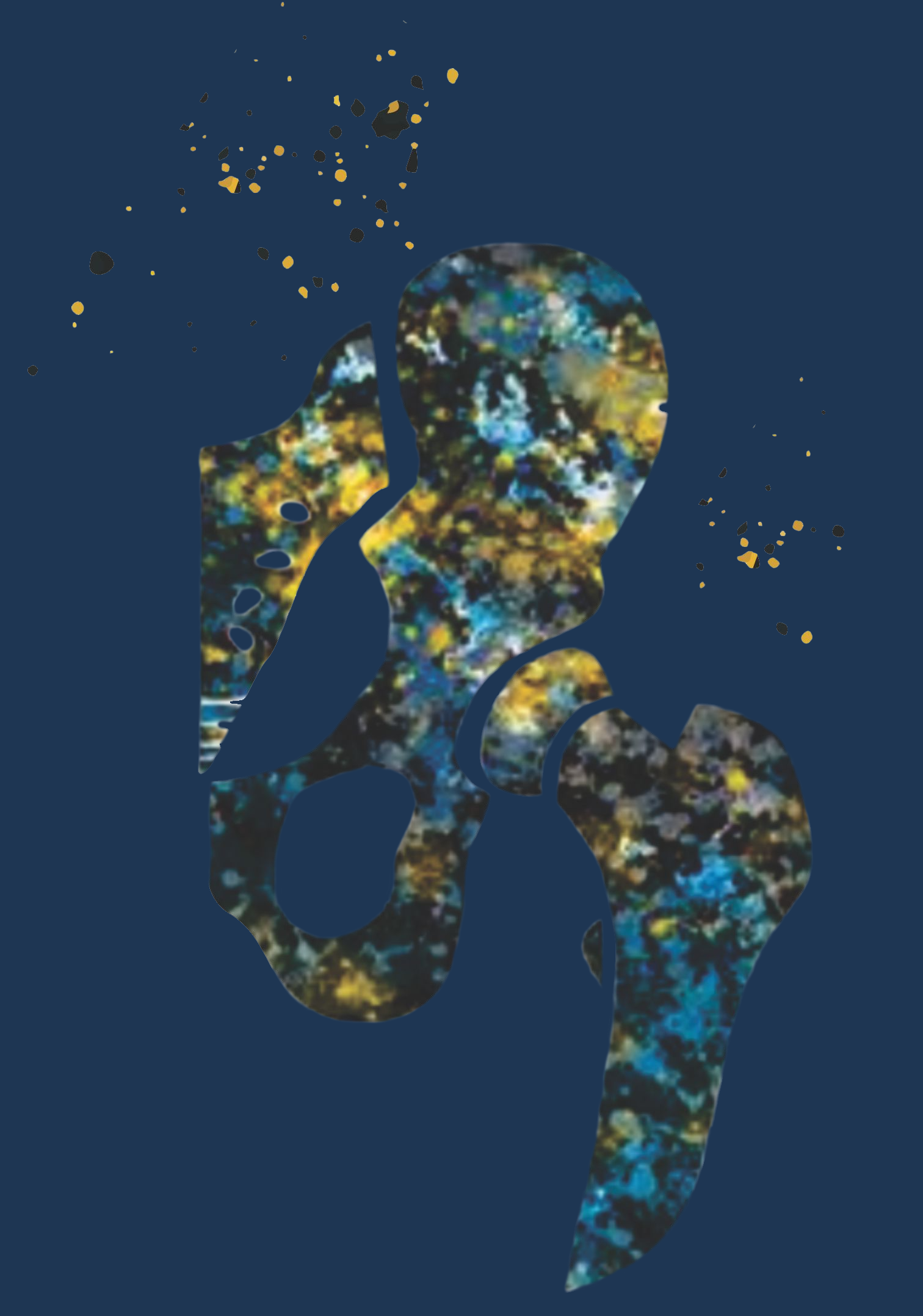 DR. JOHAN CHARILAOU
CapeOrtho
Dr Charilaou is a specialist arthroplasty and trauma Orthopaedic Surgeon based in Panorama and Cape Gate, Cape Town.
Dr Charilaou is committed to providing patients with a highly specialized, personalized, and professional service for musculoskeletal trauma and degenerative joint related conditions.
He has special interests in hip and knee replacements, joint preservation, revision joint reconstruction and soft tissue injuries.
Proficient and fellowship trained in direct anterior minimally invasive hip replacements and robotic assisted arthroplasty of hips and knees.
Dr Charilaou is also the co-founder and director of OrthoTrauma – a specialist team that delivers a complete Orthopaedic trauma service across various hospitals in Cape Town.
"The goal is to understand and meet the needs of my patients. I want to restore function, mobility, lifestyle and independence!"