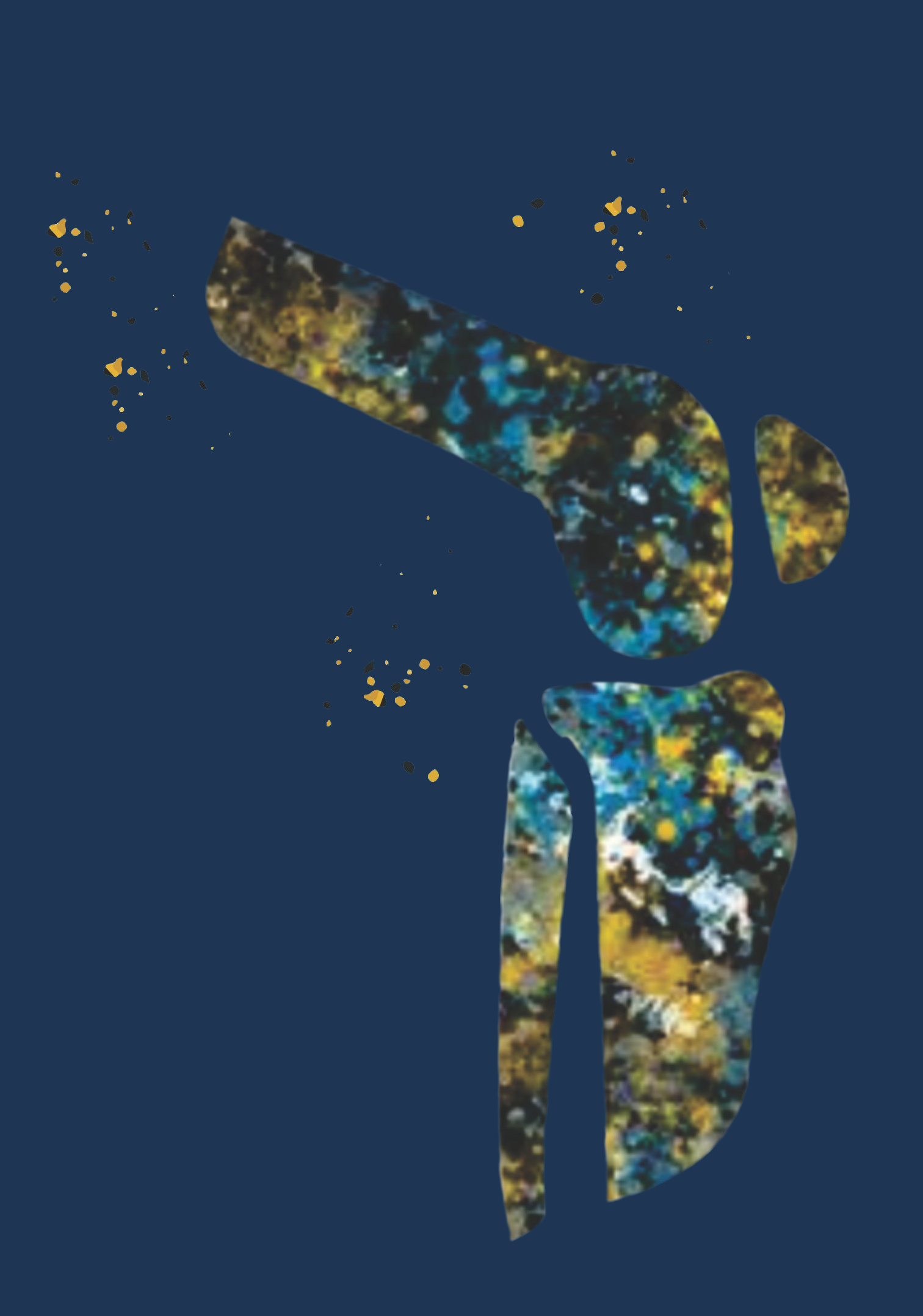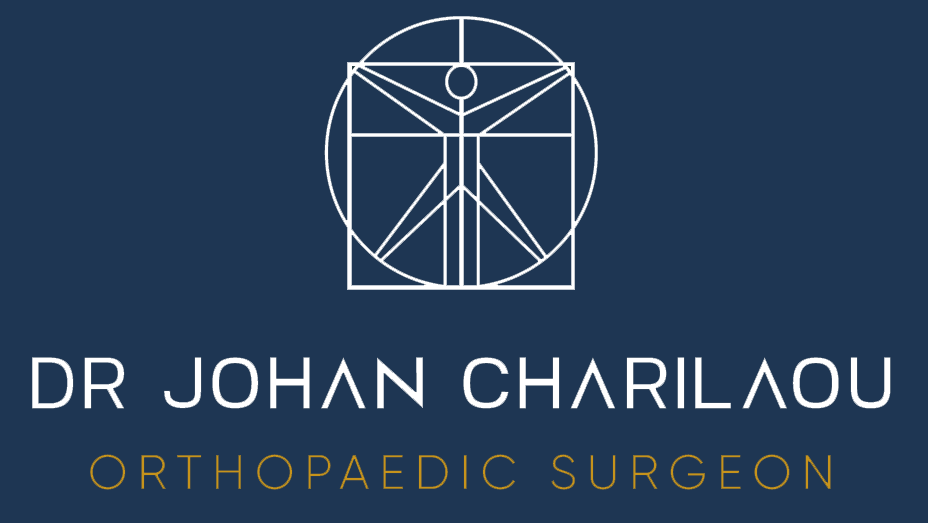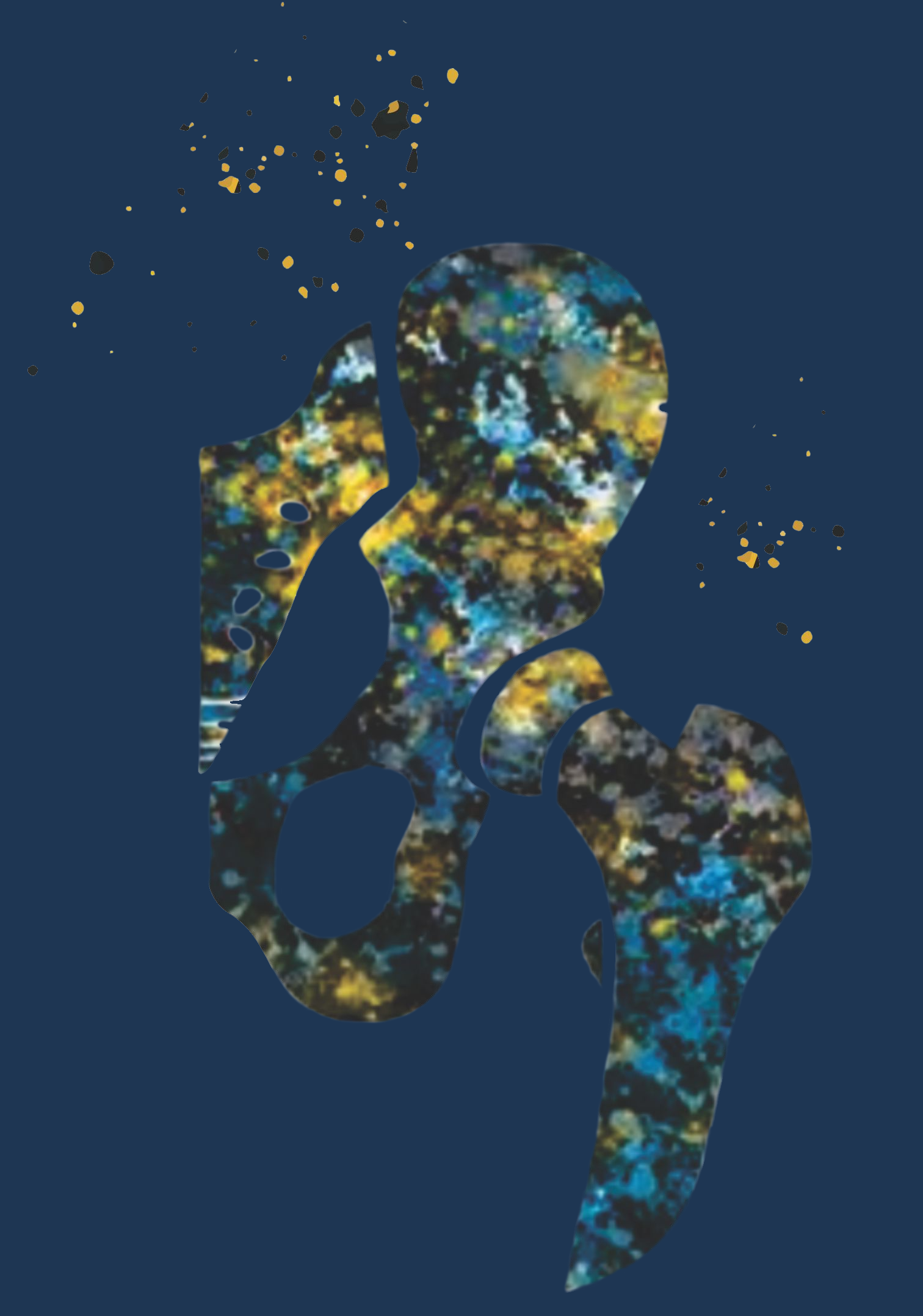 Consultation Guidelines
First consultation (New patients): R900
Follow up consultation: R550
Note: Post-operative follow up for first 6 weeks included in surgical fee.
Arrive 30 minutes prior to your consultation if an X-Ray is required.
Arrive 15 minutes prior to your consultation to fill out forms.
Call or email us to make an appointment. If you are a new patient, you will be required to submit a new patient form. We are POPIA compliant and all information will be treated as sensitive.
Appointment schedules might change on short notice if medical emergencies have to be attended to.
Please cancel or postpone your appointment timeously so we can accommodate other patients.
COVID-19 precautions are taken and adhered to at all times. Please wear your mask. Where possible limit the amount of people accompanying you to the rooms.
https://sacoronavirus.co.za/
Before Surgery
Take your usual morning blood pressure and heart medicine with a sip of water.
If you are diabetic, please inform us. You may be prioritized for early morning surgery or need more regular blood glucose monitoring when fasting.
Do not wear any make-up on your face or around your eyes on the day of surgery.
Do not wear any fingernail polish. If you have acrylic nails, remove the acrylic and polish.
Wear your glasses instead of contacts on the day of surgery. If you must wear your contacts the day of surgery, bring a container for your lenses.
Bring along any aids/devices such as hearing aids, dentures, walking/mobility aids, special shoes.
All jewellery must be removed, including all body piercings.
Wear comfortable clothing, preferably a button-down shirt.
Night before surgery
Take nothing by mouth after midnight the night before your surgery or six hours prior to surgery. This includes not drinking any liquids, eating food, having a mint or smoking cigarettes.
Adults can shower or bath the night before surgery, or on the morning of surgery.
Special antiseptic soap (Chlorhexidine) may be advised.
24 hours before surgery
Do not smoke or drink alcohol 24 hours prior to surgery.
Do NOT shave or risk sustaining any cuts / wounds to your surgery site.
One week before surgery
Avoid non-prescription products containing aspirin and/or aspirin-like compounds.
Avoid prescription AND non-prescription products containing non steroidal anti-inflammatory medication like ibuprofen, naproxen, celecoxib etc
Avoid any supplements or herbal medications that may increase bleeding tendency eg. Fish oils/OMEGA 3/6/9, Vitamin E, Ginseng, Ginkgo Biloba, St John Wort, Licorice, Ginger, Garlic, Turmeric etc.
These usually apply only to concentrated supplements and are normally safe eaten as food eg. garlic
Mention anything you are unsure about.
Billing Policy
Contracted medical aid: Discovery Classic.
Care expert for joint replacements at Mediclinic.
JointCare joint replacement network.
Patients subscribed to other medical aid funds are asked to pay upfront and claim back from their medical aid / gap cover directly. Discuss payment options prior to surgery and consultations.
Accounts
For any account related queries, please contact: Karli Mostert
Email: accounts@kmedical.co.za / accounts@capeortho.co.za

Tel: 087 149 3310/ 021 001 3088