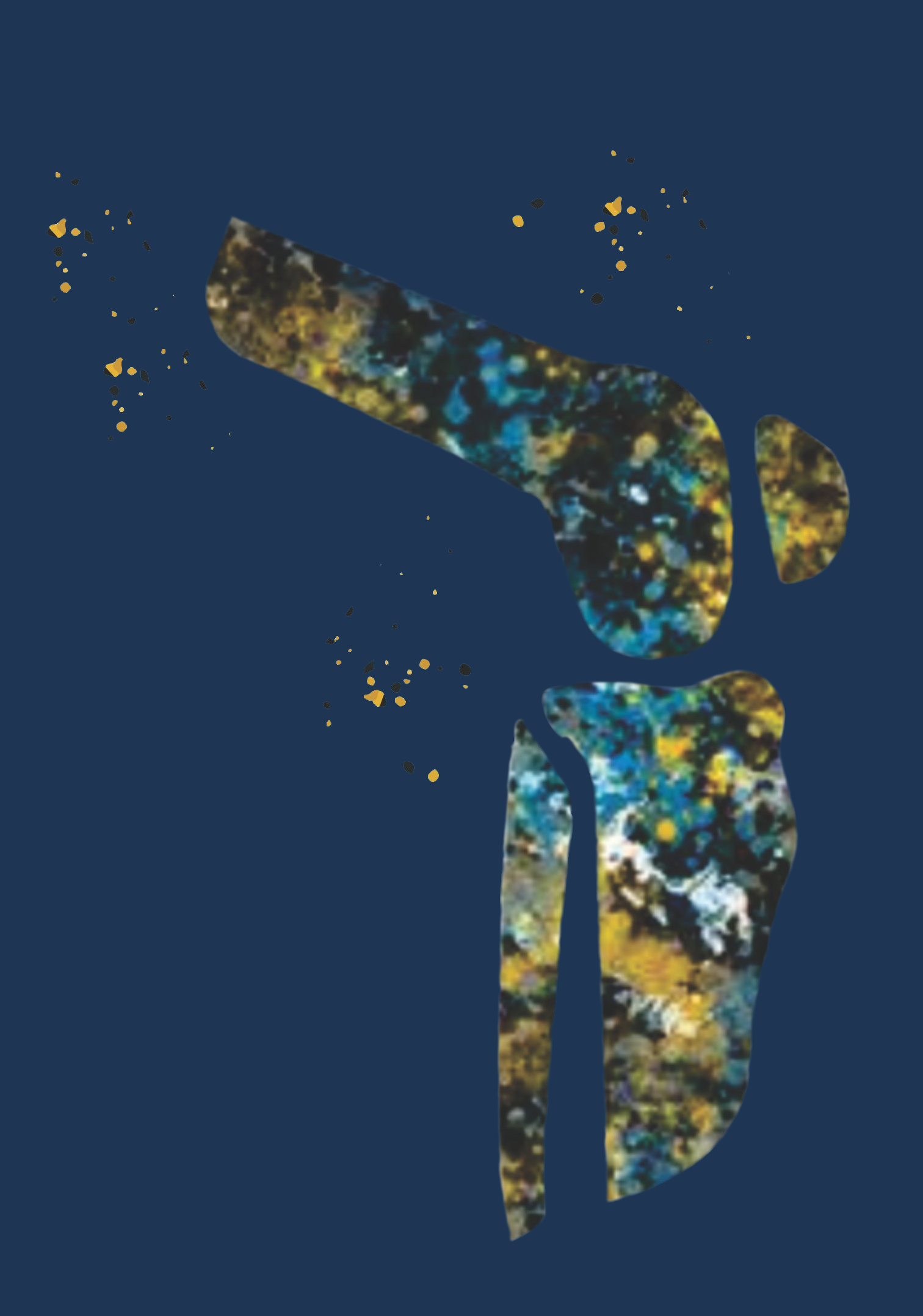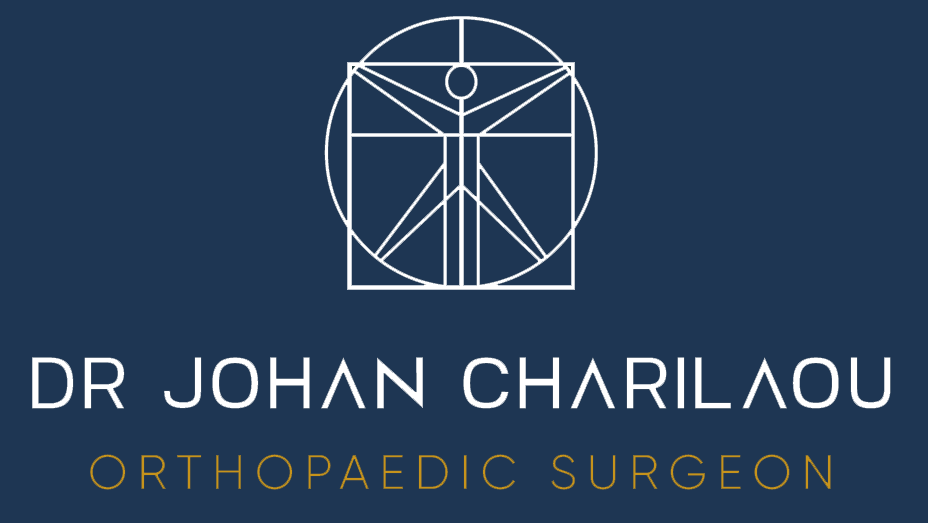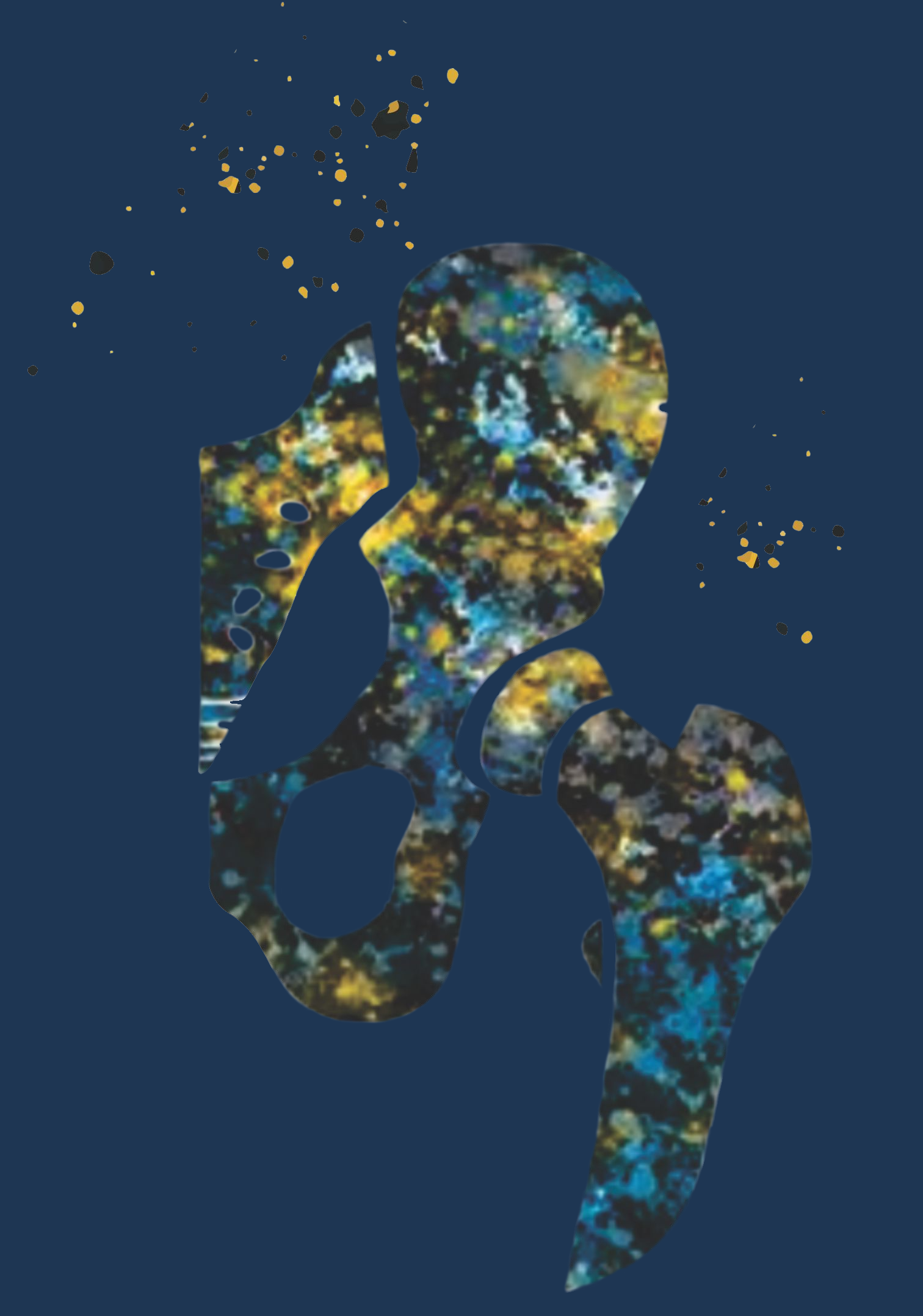 Care Expert is an integrated service line specific package that provides financial certainty, as well as a measured enhanced patient experience while receiving outcomes measured quality care.
Mediclinic has introduced Care Expert across a large proportion of hospitals where Orthopaedic Surgeons are now offering the product to their patients. This currently includes primary hip and knee replacement surgery as well as planned spinal surgery where, in essence, Care Expert offers a packaged procedure and combines the service offerings of the hospitalization (inclusive of the prosthesis and rehabilitation) and the surgical team into an integrated product to the benefit of the patient. The total cost of an uncomplicated replacement is therefore covered without co-payments or exclusions.
Dr Charilaou can provide your arthroplasty on this bundled billing model irrespective if he is contracted to the medical aid or not. Thus, even if he is not seen as a designated service provider on your medical aid, he is subcontracted to providing the hip or knee replacement if your medical aid is contracted to Care Expert.
Please note that only certain medical aid options and plans are currently contracted for this product. (click here for a list of contracted funders). We suggest that you contact your medical aid to confirm these details.