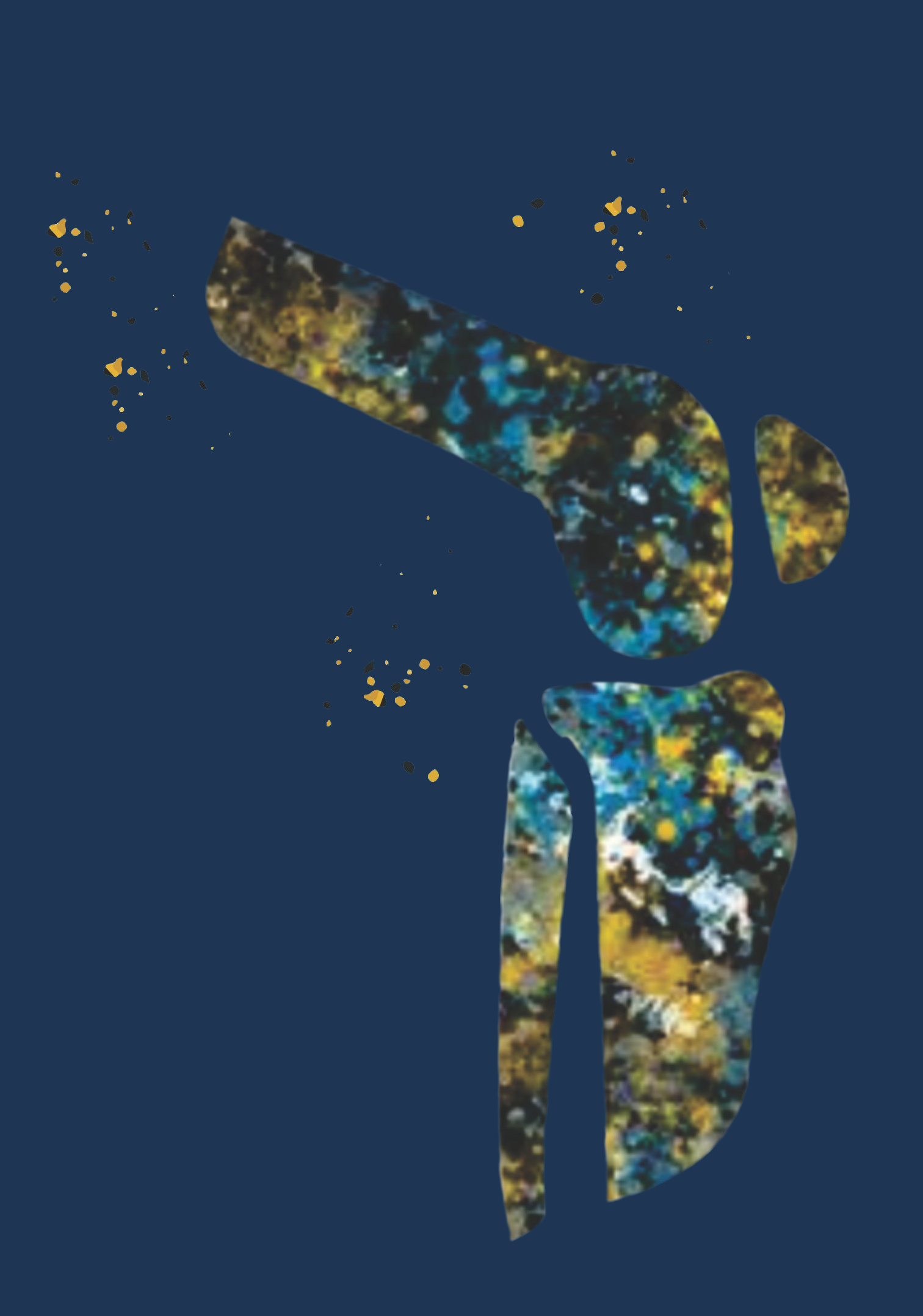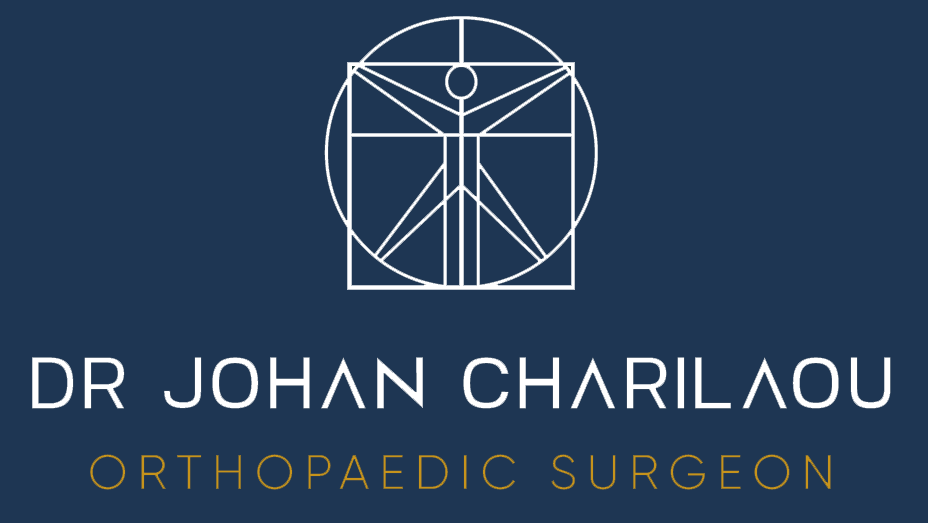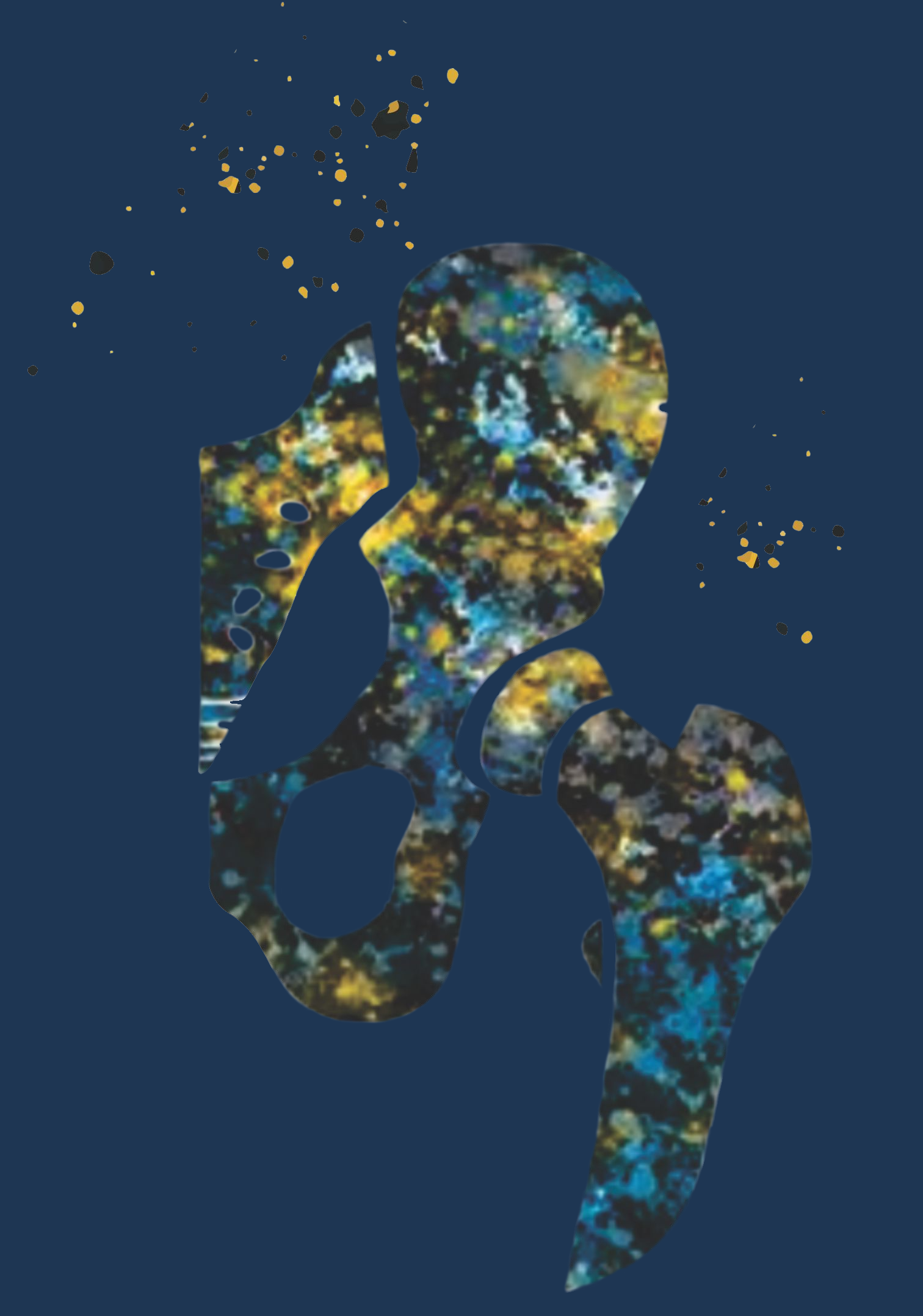 DR JOHAN CHARILAOU
Dr Johan Charilaou completed his medical training at the University of the Free State in 2007.
He completed his 2 year internship at Victoria Hospital, Wynberg, Cape Town. Then he fulfilled his community service year at Knysna Provincial Hospital.
He worked as a medical officer in Orthopaedics at Worcester Hospital and Groote Schuur for 4 years obtaining skills from various mentors.
Dr Charilaou then completed his specialist post graduate training at the University of Cape Town in 2018, obtaining the degree FCOrth (SA) from the Fellowship of the College of Orthopaedic Surgeons of South Africa, as well as his Masters degree (MMed – cum laude) in Orthopaedic Surgery.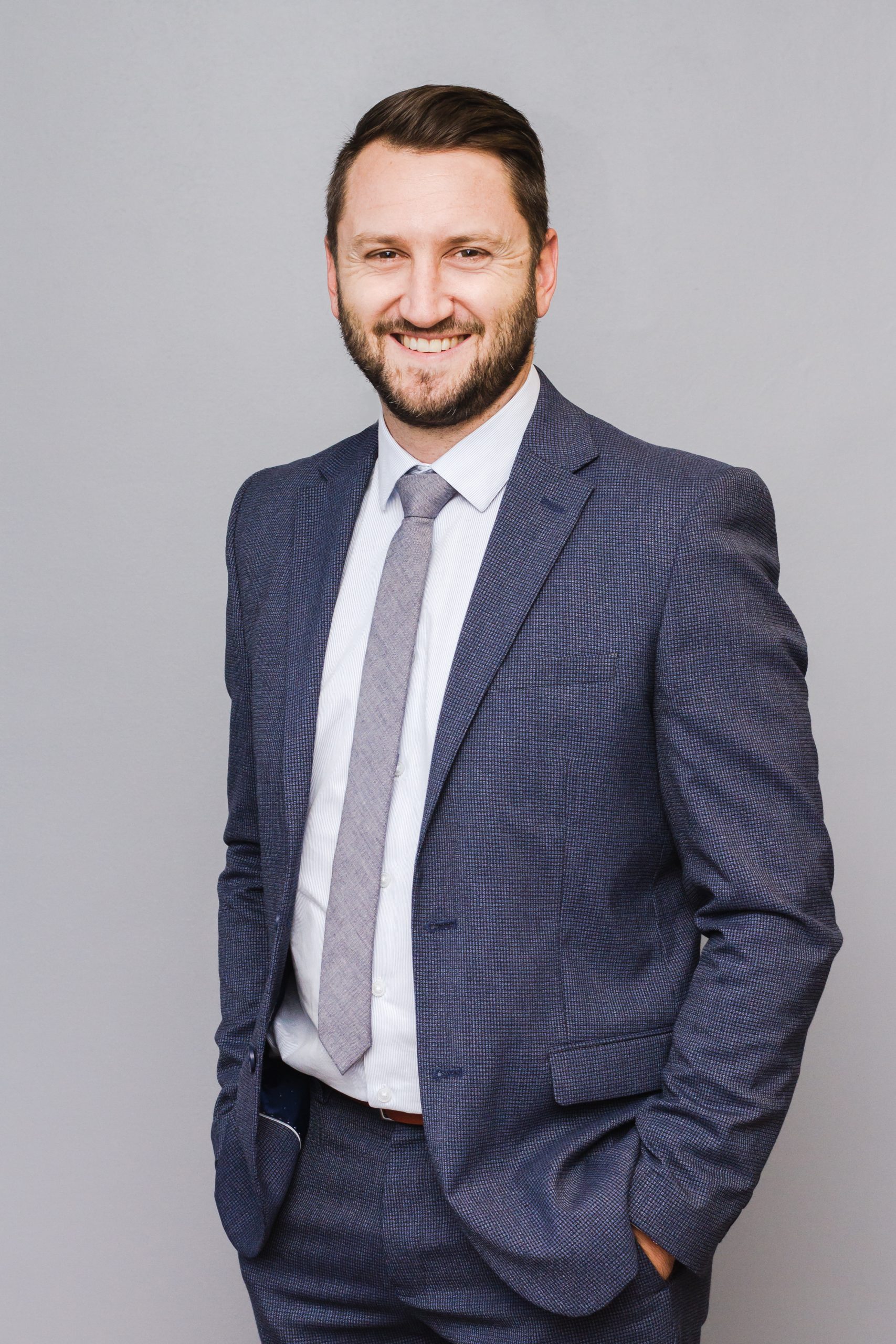 He then completed a sub-specialist fellowship at Stellenbosch University, Tygerberg Hospital Arthoplasty Unit in 2019. He is still involved in the unit as a sessional consultant and active in Orthopaedic and trauma related research and has up to date academic and clinical knowledge.
He is married with 2 children and enjoys quality family time as well as the outdoors.
Professional Qualifications:
MBChB (UFS)
FCOrth (SA)
MMed (UCT)
Fellowship in arthroplasty (US)
Professional Associations:
HPCSA – Health Professions Council of South Africa
SAOA – The South African Orthopaedic Association
SAAS – South African Arthroplasty Society
SAKS – SA knee society
SAOTS – SA Orthopaedic Trauma Society
ROCAOS – Robotic & Computer Assisted Orthopaedic Surgery
CMSA – The Colleges of Medicine of South Africa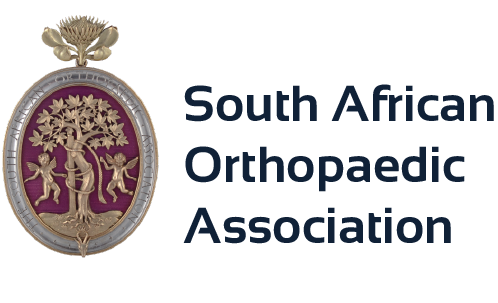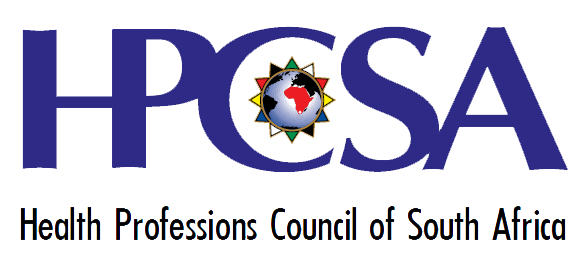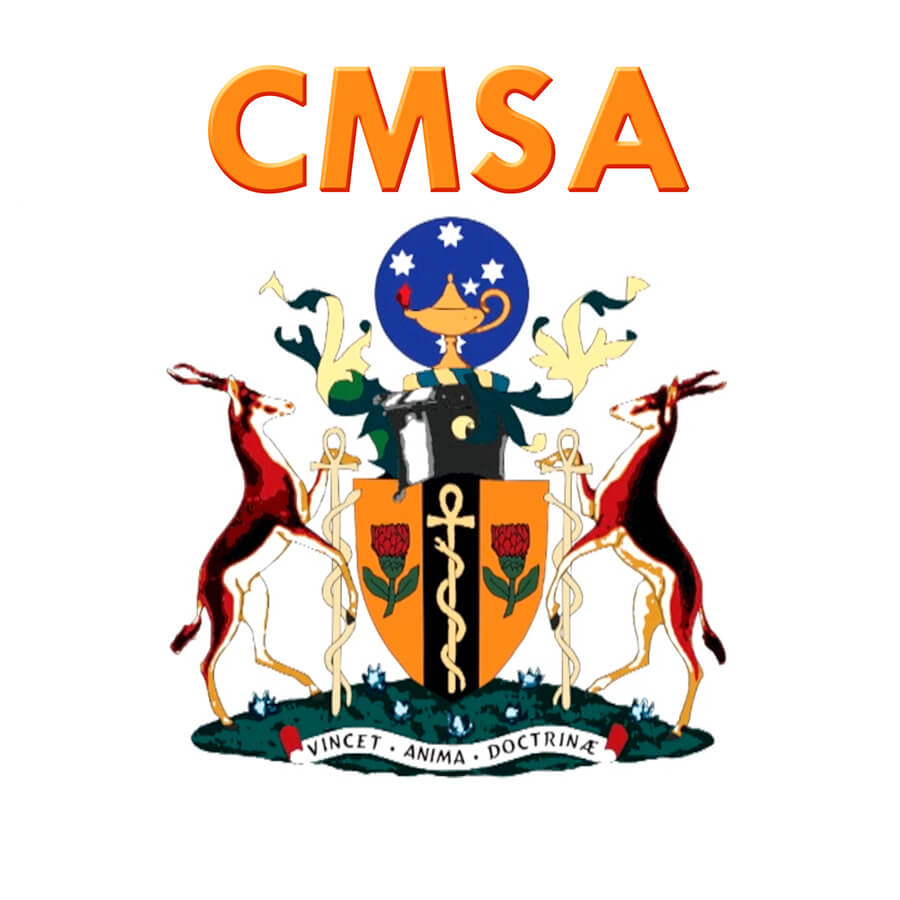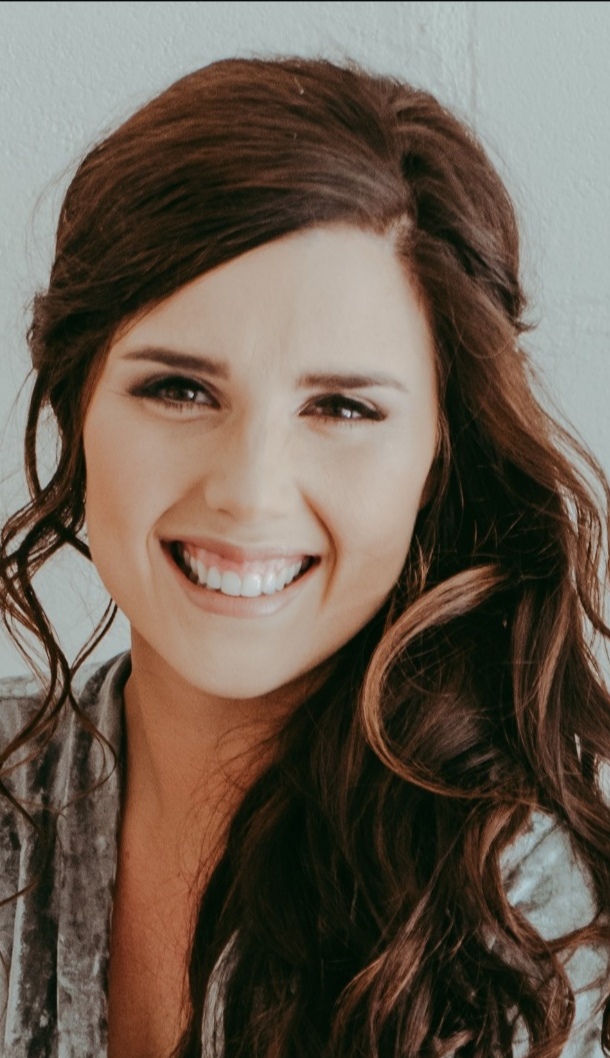 Karli Mostert
Accounts administrator
K-MEDICAL was born and bred through pure passion and persistent hard work. Founded in 2019 by Karli Mostert, she had a clear vision for a skilled and fierce administrative service, mastering the art of billing and debt collecting in the medical industry. K-MEDICAL righteously pursue for each practice to achieve optimal income through PMB management, enhanced workflow structures and individual attention to detail. Our main purpose is for our Doctors to do what they do best – to look after the wellness of their patients whilst we look after the wellness of their practice.
Michelle KleInhans
Personal assistant
My career background has always been patient orientated with a focus on delivering excellent patient service with a personal touch.
I take great pride in my work and take care of that which has been entrusted to me. I am an articulate, professional individual with excellent interaction and communication skills.
I love working as a medical receptionist and administrator as I truly get the best of both worlds every single day.